The Al Hilal Hospital Muharraq Radiology Department Provides Full Support To All Of Our Medical Departments Including Our Riffa, Manama And Salmabad Branches And Is Point Of Pride As It Houses Top Radiological Equipment's, Allowing Us To Offer Quality High-End Radiology Services.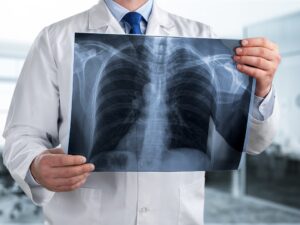 The Department Has Experienced Radiologists, Skilled Technical And Administrative Staff To Manage A Very Busy Department Open 24hrs 7 Days A Week (Routine And On Call Services).
The Department Is Organized Into Sections Of Routine Radiography, Ortho-Pan-Tomography, Ultrasound Imaging, C.T. Scan & MRI Imaging. Apart From This We Have A Mobile X-Ray Unit For Inpatient Radiography And A C-Arm Unit To Guide Procedures In The Operation Theatre.
Our Radiologists Are Acknowledged As Experts In Their Area Of Specialty Interest With Widely Recognized Contributions To Clinical Care And In-House Education Of Staff.
We Currently Have 3 Radiologists, 6 Technologists, 3 Nursing Assistants And 1 Transcriptionist All As Full Time Staff.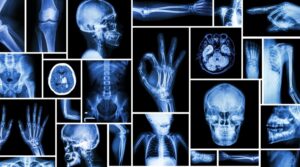 All Conventional X-Ray & Ultrasound Studies Are Done On A Walk-In Basis While Contrast CT, MRI & IVP Studies Are By Prior Appointment. The Radiography X-Ray Images Are Processed By Digital Radiography System (DR). All The Diagnostic Ultrasound, CT & MRI Images Are Loaded Into Picture Archiving Communication System (PACS) For Review And Reporting By The Radiologists. In House Physicians & Radiologists In Other Branches Are Able To Access The X-Ray, CT And MRI Images As An When They Are Processed In Their Respective Clinics Almost Instantly.
By:
Al Hilal Hospital