In Patient Rooms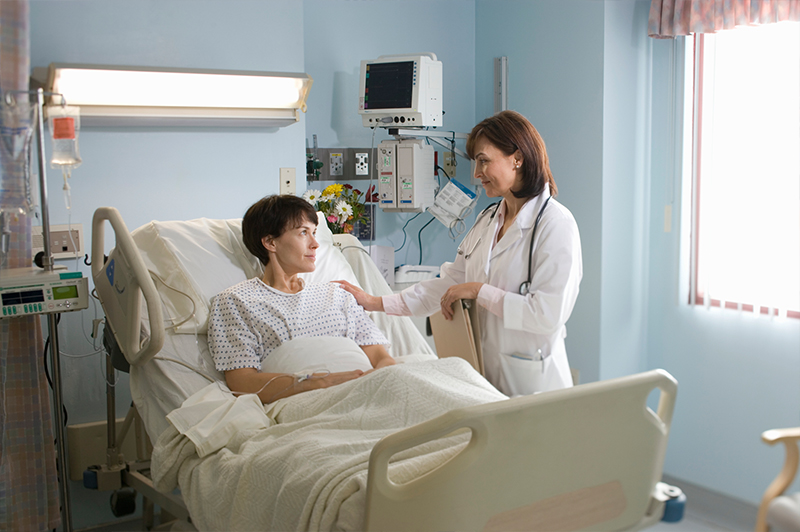 32 beds of comfortable in patient facilities with all necessary amenities are available for our In Patients. Our team of Doctors and Nurses tend to the patients at all times. Personal attention and constant care is provided for a pleasant experience during the patient stay.
The categories of In Patient Rooms are
Private Single Room
Semi Private Room
Deluxe Room
Male General Ward
Female General Ward
Observation Room
Maternity Facility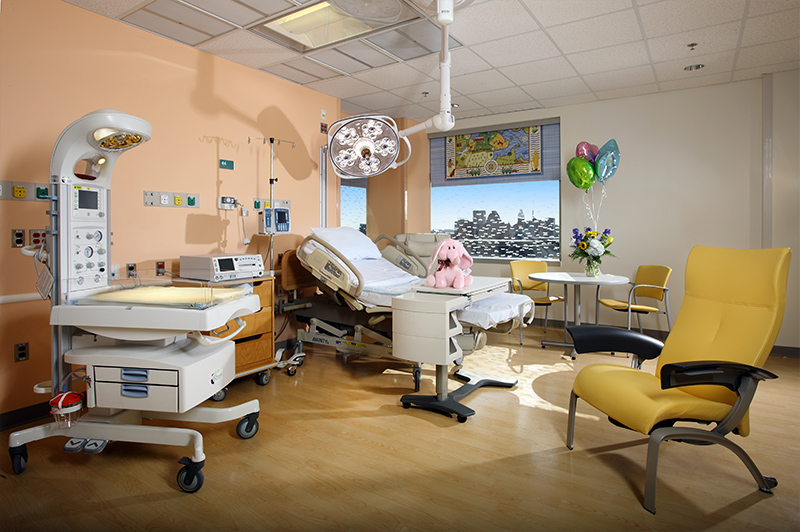 The Maternity Center is an integrated facility with fully equipped labor room, antenatal ward and post natal ward and a baby nursery. The Center is served by trained and qualified midwifes and pediatric nurses round the clock. The team of Highly experienced gynecologists attend to the delivery and highest level of care is given to each expectant mother. All the facilities to ensure the safety of the infant and the mother are available.
The Equipment in the facility includes
Labor Bed
Neonatal Open Care System
Cardio-tocography System
Fetal Doppler
Nursery Unit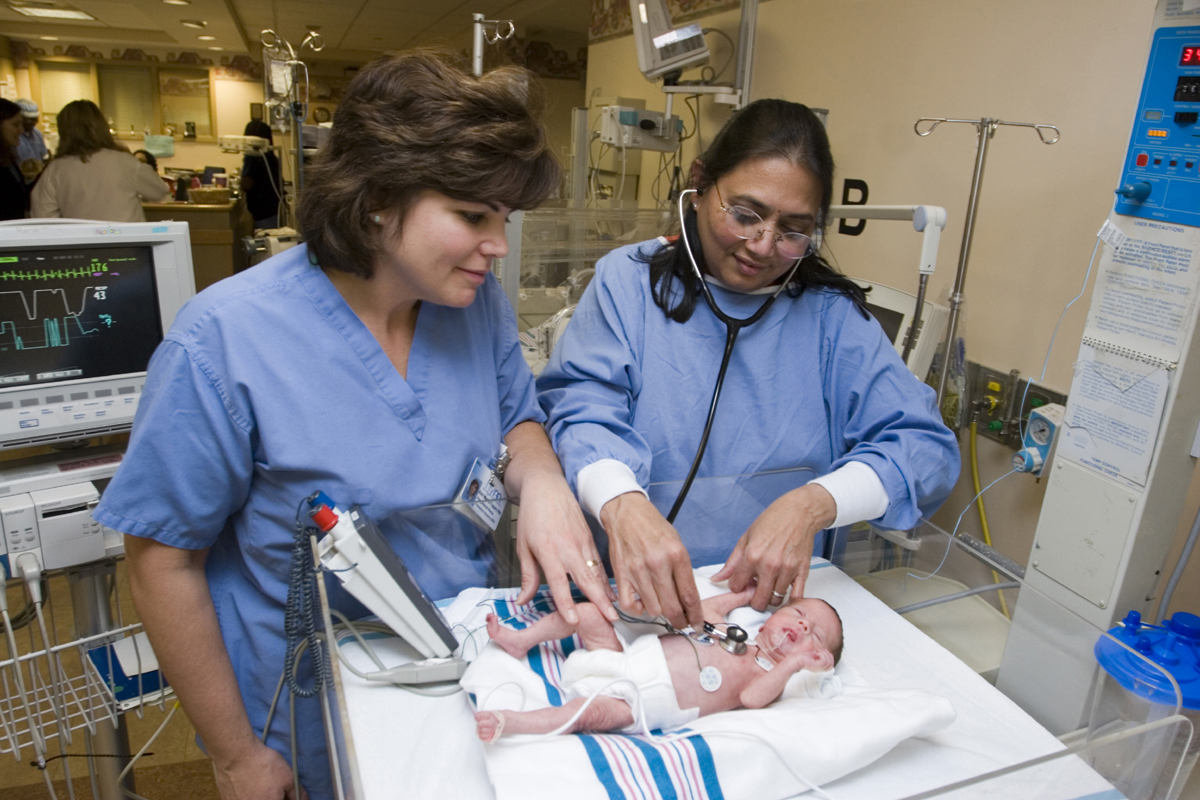 Integrated fully equipped nursery facility is attached to the labor room facility. The newborn is taken to the Nursery for immediate care and nursing in the initial hours after birth. A team of dedicated pediatric nurses and the Neonatologist/ Pediatrician attend to every newborn baby.
The Nursery is equipped with
Neonatal Opencare System
Incubator
Phototherapy system
Intensive Care unit / High Dependency Unit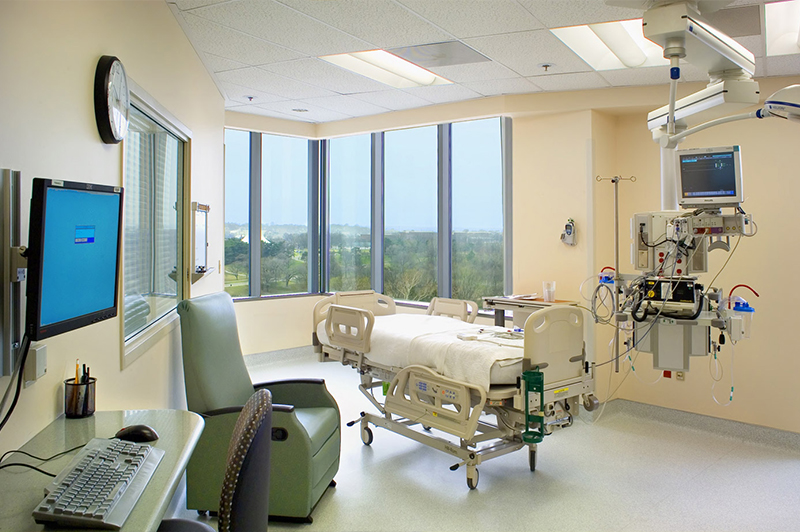 A fully equipped 2 bedded intensive care facility to cater to all intensive care needs of In Patients, Post-Operative patients as well as Medical emergency patients. The ICU is fully equipped and a team of dedicated ICU trained Nurses and physicians take care of the patient round the clock.
The ICU is equipped with
2 bedded ICU
Ventilators
Cardiac Monitors
Defibrillators
Infusion Pumps