Patient care service facility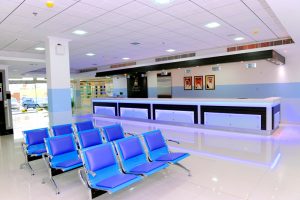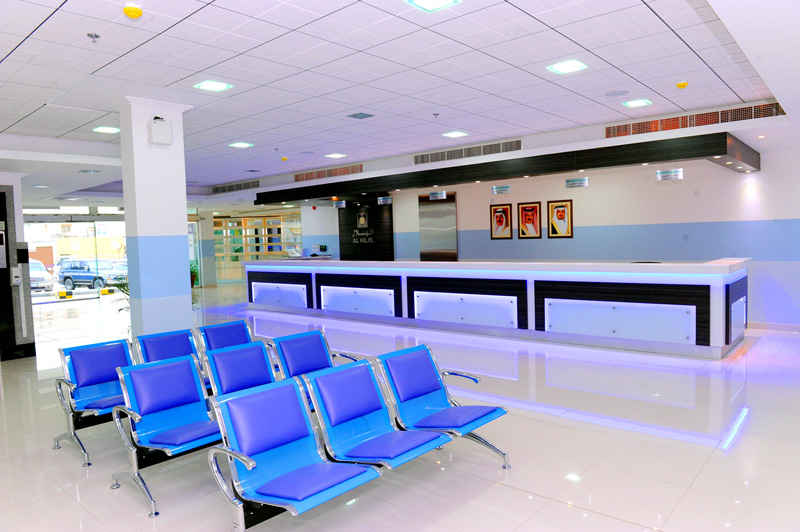 24 hours reception and customer care services handle all patients. Patient registration, telephone communications, Billing, Medical Insurance, corporate relations, and customer care services and the information is provided by a team of highly trained staff round the clock.
Parking
2 parking areas provide sufficient parking space for cars and vehicles for patients. The front parking provides for the ambulance parking 24 hours on standby. The parking on the side entrance of the hospital is large and caters to all patients and attenders.
Security and support services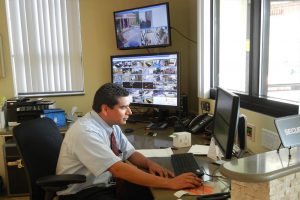 24 hours security and 24 hour CCTV surveillance provides the feeling of comfort and safety for patients visiting as well as in patients staying in the hospital.
IT and maintenance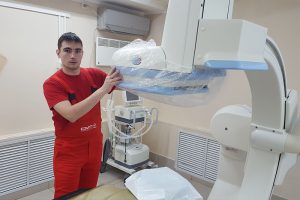 IT support and maintenance is available 24 hours to support our hospital services ensuring smooth functioning of the hospital.
Cafeteria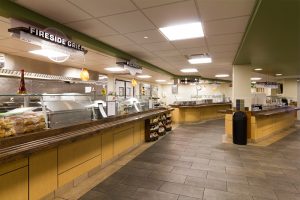 Light snacks and beverages are available on the hospital premises. Meals are arranged on request for in patients
Housekeeping and laundry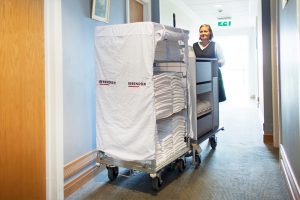 24 hours housekeeping services provide clean and hygienic environment for the patients.
Daily laundry service is available