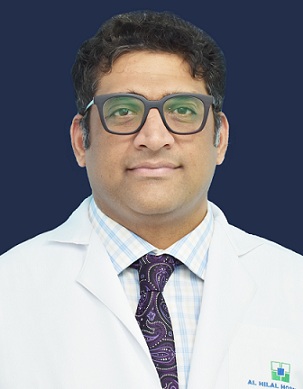 Dr. Muhammed Faizal
Bahrain - Muharraq
MBBS
15 years experience
EDUCATIONAL QUALIFICATION
MBBS – Dow Medical College, Pakistan, 2002.
EXPERIENCE
15 years experience in General Practitioner.
TREATMENT & SERVICE EXPERTISE
Publications: 2013 – Laboratory Methods for Diagnosis and Management of Hepatitis C Virus Infection.
TRAINING & CONFERENCES
Certificate courses Basic course of Clinical ultrasound scanning and diagnosis in the field of Gastroenterology, Urology, Gynecology, Obstetrics at Ultramed Clinic and Institute of Ultrasound Imaging – 2005.